We manufacture
prototypes!
Do you need functional prototypes or prototypes with complex geometries, simplified display models or design samples for your planned products or components?
We can help!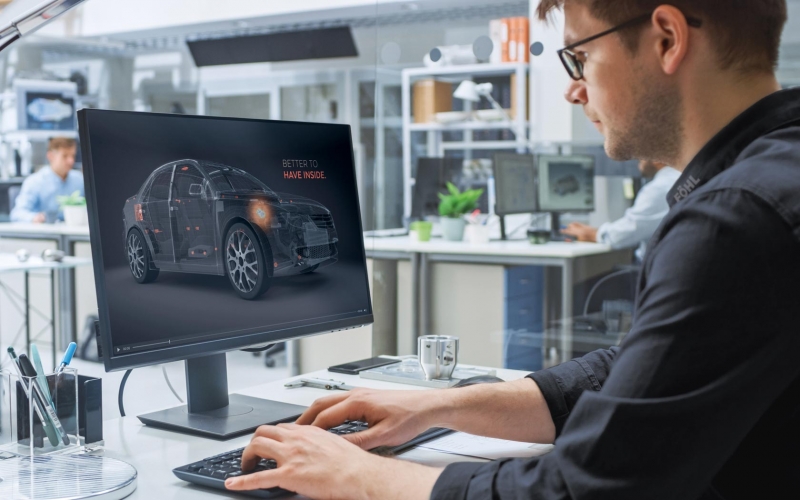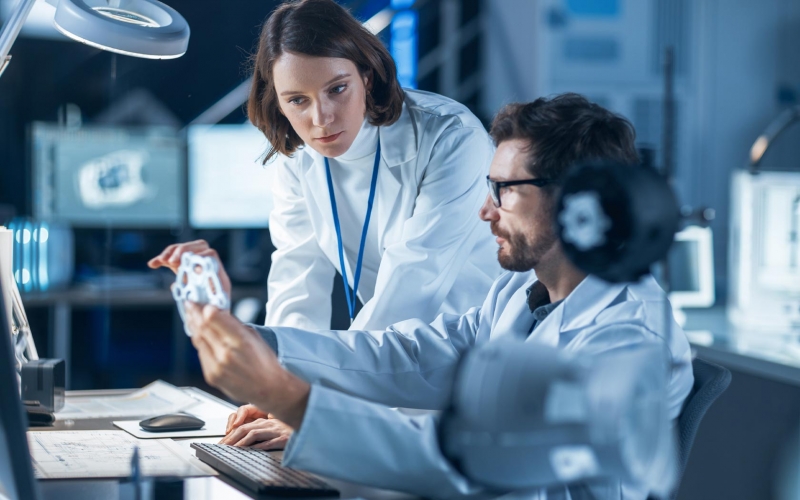 PRECISION, DOWN TO THE LAST DETAIL
FÖHL – BETTER TO HAVE INSIDE
National and international leader. Two locations in the greater Stuttgart area, and a subsidiary right outside of Shanghai (Taicang). Over 100 modern zinc die casting and processing machines for optimal results. Over 2 million parts per day. Reliable partner to companies in the automotive, mounting, electronics and industrial sectors. 600 employees who are always ready to go the extra mile. Traditional corporation with modern management. These are the elements that make up our more than 60-year success story.
Powerful footprint: 100% CO2-neutral production
Unique innovation: Our Föhlan technology
The working environment at Föhl is always challenging, diverse, and innovative. We shape personalities and offer outstanding prospects. Start your career. Apply now.